Norske Volvo-eiere kjører mest på strøm i hele verden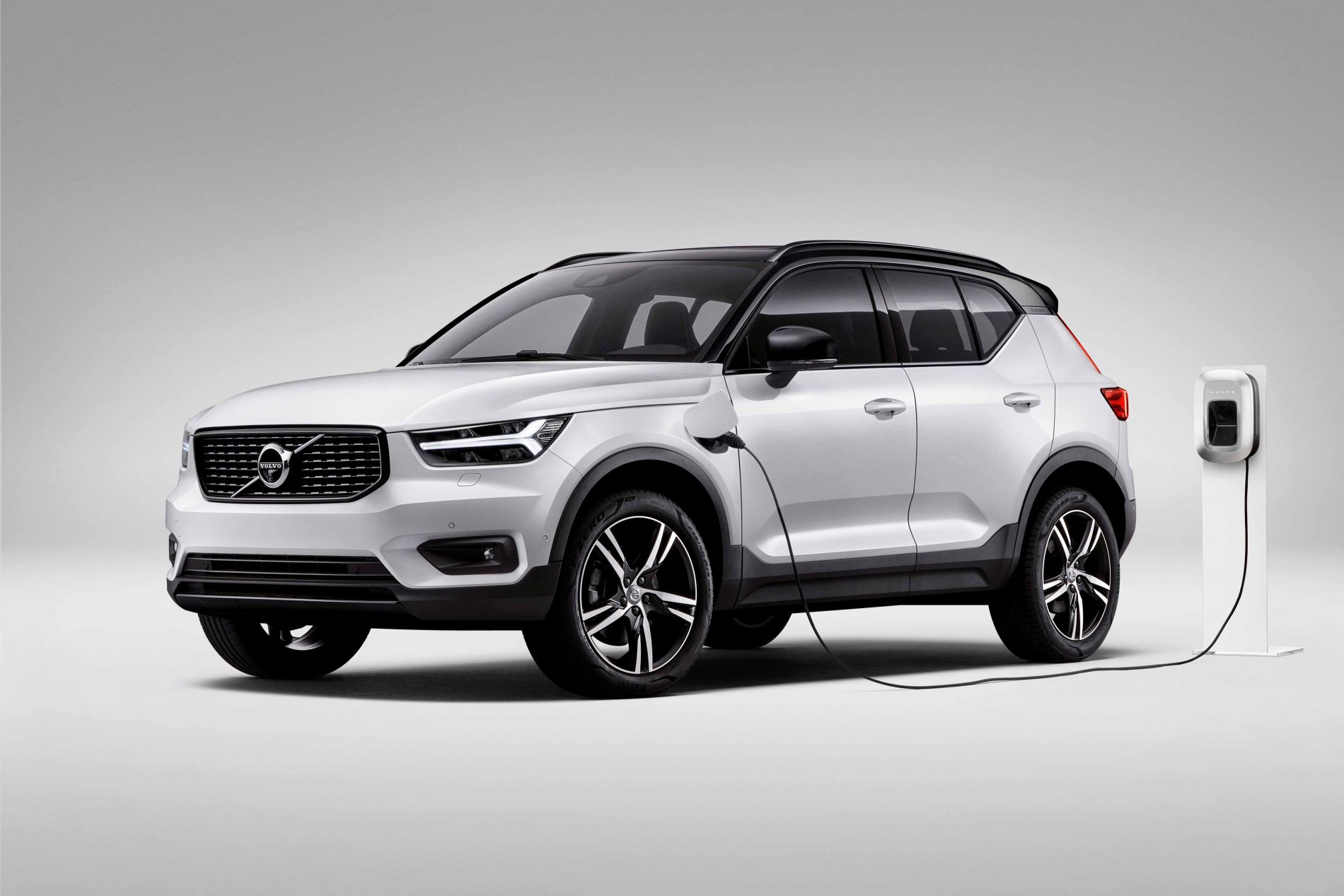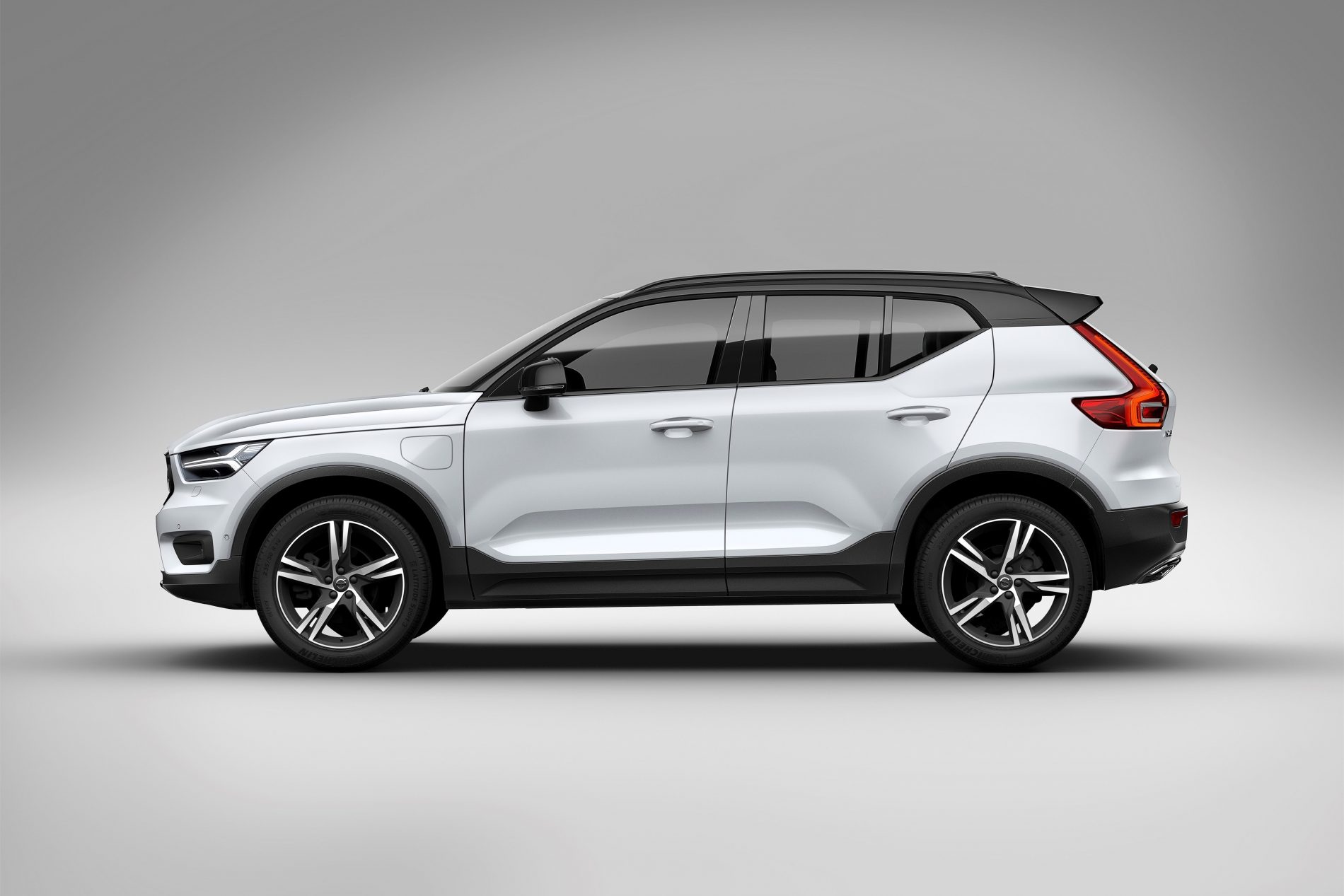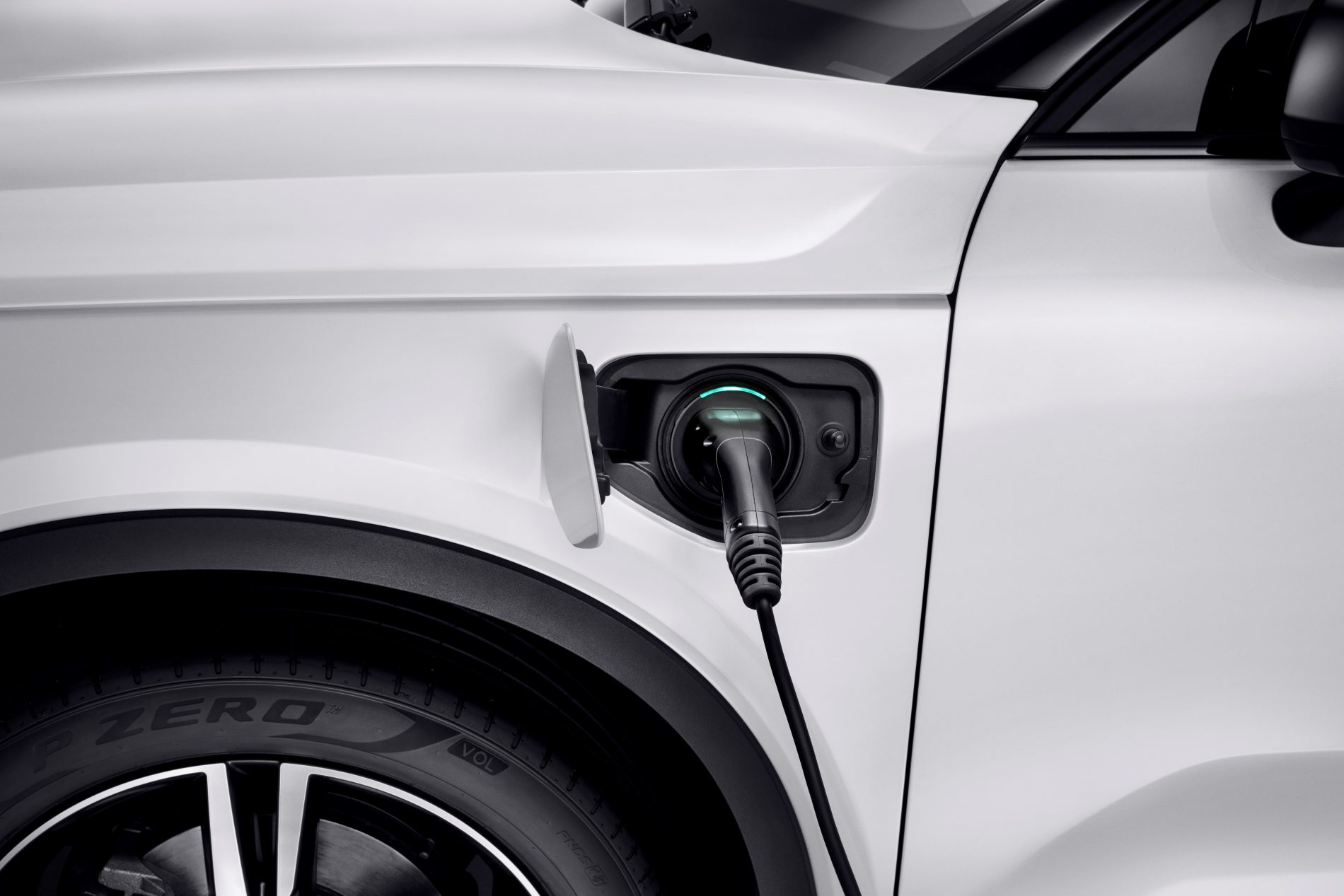 Volvos ladbare hybridbiler fungerer i stor grad som nullutslippsbiler viser en ny analyse. De norske bilene går på strøm nesten halvparten av kjørestrekningen.
Ladbare hybrider forener det beste fra to verdener: Lydløs, rimelig og miljøvennlig elektrisk småkjøring i hverdagen – og rikelig med kraft, rekkevidde og firehjulsdrift fra bensinmotoren på landeveien.
Men hvor stor er egentlig miljøgevinsten ved ladbare hybrider? For å beregne dette, må man vite hvor mye bilene faktisk kjøres på ren elektrisitet.
Det er et regnestykke Volvo nå har fasiten på: I en rykende fersk analyse kommer det frem at Volvos ladbare hybrider går på elektrisitet hele 44 prosent av strekningene de kjøres på norske veier.
Med andre ord brukes disse som rene elbiler på nesten halvparten av kjørelengden i Norge.
– Tallene viser at våre ladbare hybrider veldig ofte fungerer som nullutslippsbiler. Dette er et bevis på den positive effekten hybridteknologi kan ha på miljøet og på drivstofføkonomien til kundene, sier Erik Trosby, PR- og kommunikasjonssjef i Volvo Car Norway.
Analysen viser at norske Volvo-kunder er faktisk de som kjører mest på strøm av alle Volvo-kunder i hele verden.
Ladbare hybrider kan gi lave lokale utslipp
Undersøkelsen, som baserer seg på en analyse av over 13 000 hybridbiler, demonstrerer også hvordan ladbare hybridbiler kan ha en positiv effekt på luftkvaliteten i byer og tettbygde strøk.
Analysene viser nemlig at bilene i stor grad brukes til småkjøring og i relativ lav hastighet, noe som er ideelt for bruk av elektrisk drift.
80 prosent av de analyserte kjøreturene er på under 20 minutter, og på 80 prosent av kjøreturene er hastigheten lavere enn 80 km/t. Det viser at mye av kjøringen foregår i tettbebygde strøk – der lavutslippskjøring er viktig og kan bidra til renere luft for menneskene som bor i området.
Lader bilen ofte
Volvo har også undersøkt norske ladbare hybrid-sjåførers holdninger og vaner knyttet til elektrisk kjøring, og her kommer de veldig godt ut.
Skal man få full effekt av hybridteknologi, må man bruke den aktivt – og det gjør altså de norske kundene. Hele 64 prosent sier at de aktivt prøver å kjøre den ladbare hybridbilen sin på helelektrisk drift i hverdagen.
I tillegg intervjuet Volvo kundene om deres ladevaner – og her viser det seg at hyppig lading er normen. 7 av 10 sier de lader bilen hver eneste dag, mens 8 av 10 lader annenhver dag eller oftere.
93 prosent av Volvos hybridkunder sier at de lader bilen hjemme, og det store flertallet oppgir drivstofføkonomi og miljøhensyn som hovedmotivasjoner for å kjøre med elektrisk drift.
Det er modellene XC90, XC60, V90, V60 og S90-biler fra årene mellom 2016 og 2019 som er analysert i studien. Alle disse er bygget på Volvos elektrifiserte SPA-plattform (Scalable Product Architecture), en av de mest avanserte kjøretøysplattformene i bilindustrien.
Volvo i førersetet
I 2017 besluttet Volvo Cars at alle nye Volvo-modeller som lanseres fra 2019 skal være elektrifiserte. I tillegg har selskapet satt som mål at halvparten av nybilsalget skal bestå av helelektriske biler innen 2025.
Salgstallene viser at strategien bærer frukter: Nesten to tredjedeler av alle bilene Volvo solgte i Norge i 2018 var ladbare hybrider – ingen andre bilmerker kan vise til en like høy andel.
Faktisk var hybridmodellen av XC60 Volvos mest solgte modell i hele Norge i fjor. Denne skiller seg også positivt ut i analysen, med en andel av elektrisk kjøring på hele 48 prosent.